When you have the opportunity to become your own boss, to have a clear path is best.  But sometimes, obstacles can stand in the way,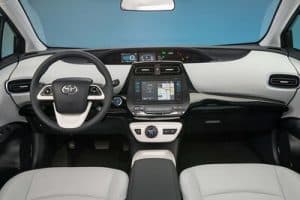 making it seem impossible.  For instance, credit scores.  Whether you have had financial difficulties, or haven't acquired enough credit to give you a credit score, it can affect your ability to rent a vehicle.  Thankfully, when it comes to car rentals, Drive It Pro is on your side!  Because there is no credit check required to rent a hybrid Prius from us, and start driving today.
No Credit Check Car Rentals
In this current time, it seems that we are all rated and ranked by our credit scores, by and large.  Why has your credit score become such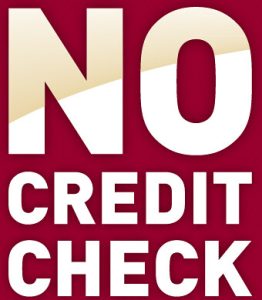 a common factor in every realm?  Specially renting a car?  Yeah… we don't get it either.
Well, at Drive It Pro, we understand that if you want to be able to turn your financial situation around, you have to be given a chance to do so.   Therefore, there is no credit check needed to rent a car from us!  Whether you need a rental for the weekend, or are a rideshare driver, we can put you behind the wheel!
Drive It Pro does have a few, but necessary requirements to rent a vehicle from us.  But, it basically comes down to providing current personal information, your status as a rideshare driver, and providing the necessary insurance for the vehicle.  With that said and done, you can be driving towards your financial independence within as little as an hour or two.
Reserve a Hybrid Car Today
Here at Drive It Pro, we are interested in your present circumstances, not your past.  Therefore, we provide you with the most vital item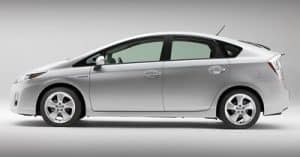 to succeed in being a rideshare driver.  A hybrid vehicle that is in good working condition, pre-approved for the rideshare platforms, and at a reasonable price.
Check out our reservations tool to choose a vehicle from our selection, and complete our application to drive a car today.  Drive It Pro makes renting a vehicle a simple and easy process.