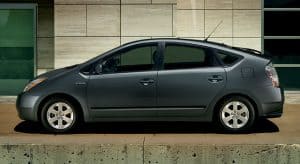 If you want to drive for a living, it's best to have a hybrid car to do so.  Whether you are seeking to drive for a rideshare platform or as a delivery driver, these are the best cars to have.  Because the cost to fill up the tank and maintain the vehicle is minimal.  However, not everyone has a hybrid car to make that fees able.  That's where Drive It Pro can help you lease a car for Uber, Lyft, DoorDash or any platform you choose.
You can choose from our selection of Toyota Prius rentals available and reserve a car from us today within minutes.  For only $325 per week + tax (352.95), plus monthly insurance, you can be behind the wheel and on the road providing rideshare services.  With a down payment of $225, you can come down and pick up your vehicle of choice and start earning cash.  When you reserve a car from Drive It Pro, you also have options to choose from on which payment program that works best for you.
Rental Program Features When You Lease a Car for Uber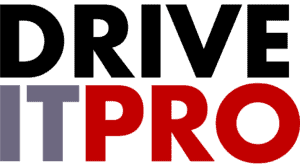 Here are some of the advantages of renting a hybrid from Drive It Pro:
All of our Toyota hybrid rentals are 2010's or newer.
With our rentals, you can drive for as many platforms you choose to.  Because if you rent your vehicle from one of the platforms, it is in your contract that you can drive for only that platform you signed up under.  This can limit your ability to make money tremendously.
We know how important it is to keep the costs of filling up the gas tank and tending to the maintenance to a minimal amount.  Therefore, we think it is essential to provide the efficient and cost effective vehicles like Toyota Prius hybrids.
The best feature of our leasing program, is you can use the car for personal use when you need or want.  Therefore, you can pick up your kids from school, go to doctor's appointments, and go shopping whenever you need.
Ways We Keep You in the Driver's Seat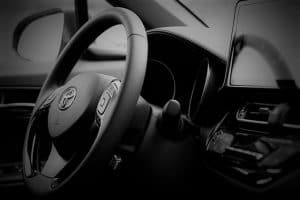 Drive It Pro is dedicated to keep you behind the wheel and making cash as much as possible.  Therefore, we have employed an on-site mechanic to help you with repairs and get you back on the road.  You can also schedule oil changes and other maintenance or repair tasks at our shop.  Or if you prefer, call Drive It Pro for pre-approval before repairs by another are done.  Although you do pay for the maintenance up front, once you turn in your receipt from the garage you pre-approved, and we will reimburse you promptly.
Click to see what cars we currently have available to reserve at Drive It Pro today!