Rent a Car for Uber with Bad Credit
Renting a car is one of the easiest processes to go through in this day and age.  Before the advent of rideshare companies and just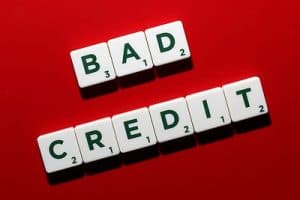 technology in general, there were a series of hoops that anyone who hoped to rent a car had to jump through.  Being less than 25, not having good enough credit – all of these were excuses to not give a rental vehicle to a consumer.
Today, however, it's never been easier.  Driving for rideshare companies is something that plenty of people under 25, and even those with bad credit are more than welcome to do.  Uber and Lyft don't discriminate against people with bad credit, so us at Drive It Pro don't either.  If you've got bad credit and need to rent a car to drive for Uber or Lyft, then we're the people for you.  We can get you a rental rideshare vehicle the same exact day regardless of your credit!
Bad Credit is No Problem
When it comes to renting a vehicle for Uber or Lyft, your credit is of little concern to us.  If you simply take a look and run yourself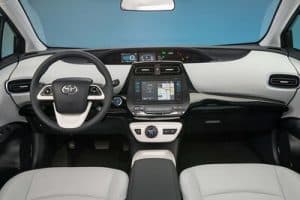 through our reservations tool, you can see yourself that credit simply isn't a concern of ours whatsoever.  When it comes to renting our vehicles, our only concern is that you're approved to drive for Uber and Lyft and that you carry the necessary insurance (which we're more than happy to help with!).  Everything else like credit or income is your personal information, and has no bearing whatsoever on whether we'll rent a vehicle to you or not.
If you'd like to start earning with Uber or Lyft today and have bad credit, then give us a call at Drive It Pro in Phoenix.  We run no credit checks and have no concern for what might lie in your past.  With a wide selection of rental vehicles, we can get you in a car to start earning the same day you call.  Don't let credit stop you from driving for a rideshare company!
No Credit Checks Whatsoever
We can't stress enough the fact that there's absolutely no credit checks to rent a vehicle.  From our Toyota Priuses to our regular sedans, at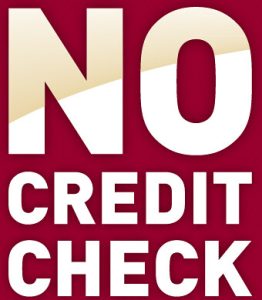 Drive It Pro we have very few requirements to rent a car.  As long as you're ready to drive for rideshare in Phoenix, and can go through the insurance process, then you can rent a vehicle from us today.  We're open seven days a week and ready to start helping any and all customers earn cash on the side or as a full-time job if they'd like.  We're the top rental rideshare company in Phoenix, Arizona and are happy to rent you a vehicle even with bad credit!