Lyft Car Rentals
The best part of being a rideshare driver is the independence you have to earn a living.  Allowing you to work as much as you want, and still have a personal life.  However, if you do not have your own hybrid vehicle, it can get pretty costly for you to keep your vehicle on the road.  Drive It Pro is here to help.  Because our Lyft car rental program keeps delivery and rideshare drivers on the road, and more cash in your pockets.   You can reserve a Toyota Prius and choose which rental program works best for you.
Our Uber and Lyft Car Rental Program Features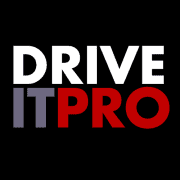 There are many advantages that a rental from Drive It Pro offers.  Here are just a few advantages that renting from us offers.
One of the most important aspects when you drive for a living, is getting the best mileage possible.  Because the less it costs to fill your tank, the more money you keep in your pocket. Drive It Pro provides the ability to rent a Toyota Prius affordably, keeping the cost down and profits abundant.
Our rentals are fairly newer than the vehicles most rental company's offer.
Although you can rent a vehicle through either platform, renting from Drive It Pro allows you to keep your independence.   Because if you rent directly from Lyft or Uber you are limited to driving for their platform only.   While most driver's tend to make more money if they drive for both platforms, and seeing which has more activity nightly.
Your rental with us allows you to drive the vehicle even for personal errands or appointments.  Therefore, you can work around your kids' school schedule, go to the doctor and go shopping if you want or need to.  The only restriction is that the only one who can drive it is the one on the rental agreement.
We Keep You in the Driver's Seat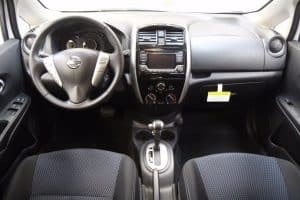 At Drive It Pro we are committed to keep you driving and on the road to the best of our ability.   Therefore, we have our own crew of mechanics, and a personal shop / garage.  Whether you need an oil change, maintenance or get the vehicle up and running to be back on the road, we have got your back.
Drive It Pro keeps you on the road at an affordable price!  Whether you are a rideshare or delivery driver you can keep more cash in your pockets when you rent from us!